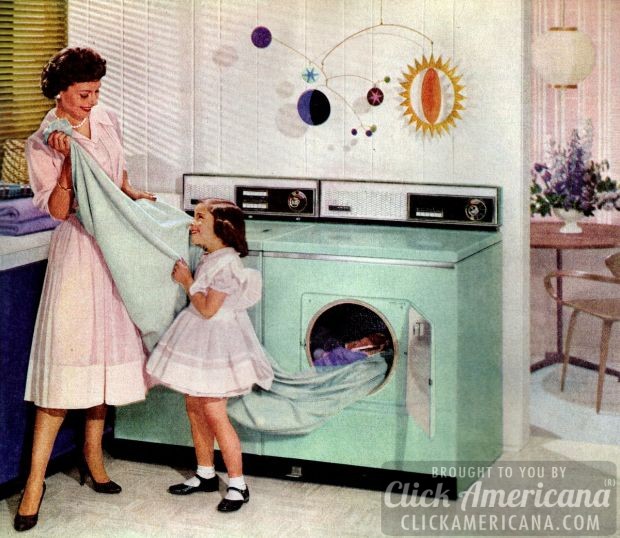 Mesh washing bags are a perfect way to protect your garments in the wash. You will find many hand-washable garments can be safely machine washed in a laundry bag. There are several different types of laundry bags which vary with the openness of the mesh. The finer the mesh the more protective they will be.
Select the right size and don't overfill them making sure there is space for the water to circulate around the clothing.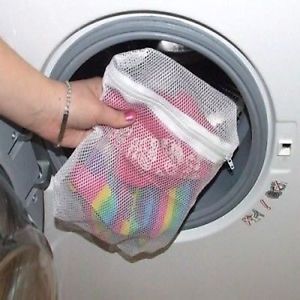 A Laundry bag will…
Extend the life of delicate underwear. Avoiding stretched straps and protecting your other clothes in the wash from damaging bra hooks.
Reduce the friction and stretching of knits. A great way to spin the excess water out after handwashing a knit as they will retain their shape and dry quicker.
Protect beading and embellishments on your clothing. Sometimes these garments have to be hand washed however you may find some beading will be fine in a laundry bag on a gentle hand wash cycle.
A great way for sorting and separating your washing load! Solve the problem of disappearing socks by washing all your socks together.
Protect children's/pet's fluffy toys that all need a wash now and again.
Safely wash babies clothing keeping it all together.
Manage your packing and organize your suitcase on your next trip away by separating your clothing and underwear into different bags. So much easier to find what you are looking for!
* Purchase a wash bag here
I found once I started using mesh washing bags I used them more and more… in fact like shopping bags they seem to be breeding in my laundry!
They are a versatile, greener option to plastic bags when used for storage and a great tool for managing, sorting and protecting your laundry!