Caring for your Spirituelle Garments
We suggest using net laundry wash bags when machine washing. They are a great way to keep your garments in good shape and reduce the chances of losing buttons, snagging, stretching and will preserve the fabric for a longer life!
* Purchase a wash bag

here

OR:-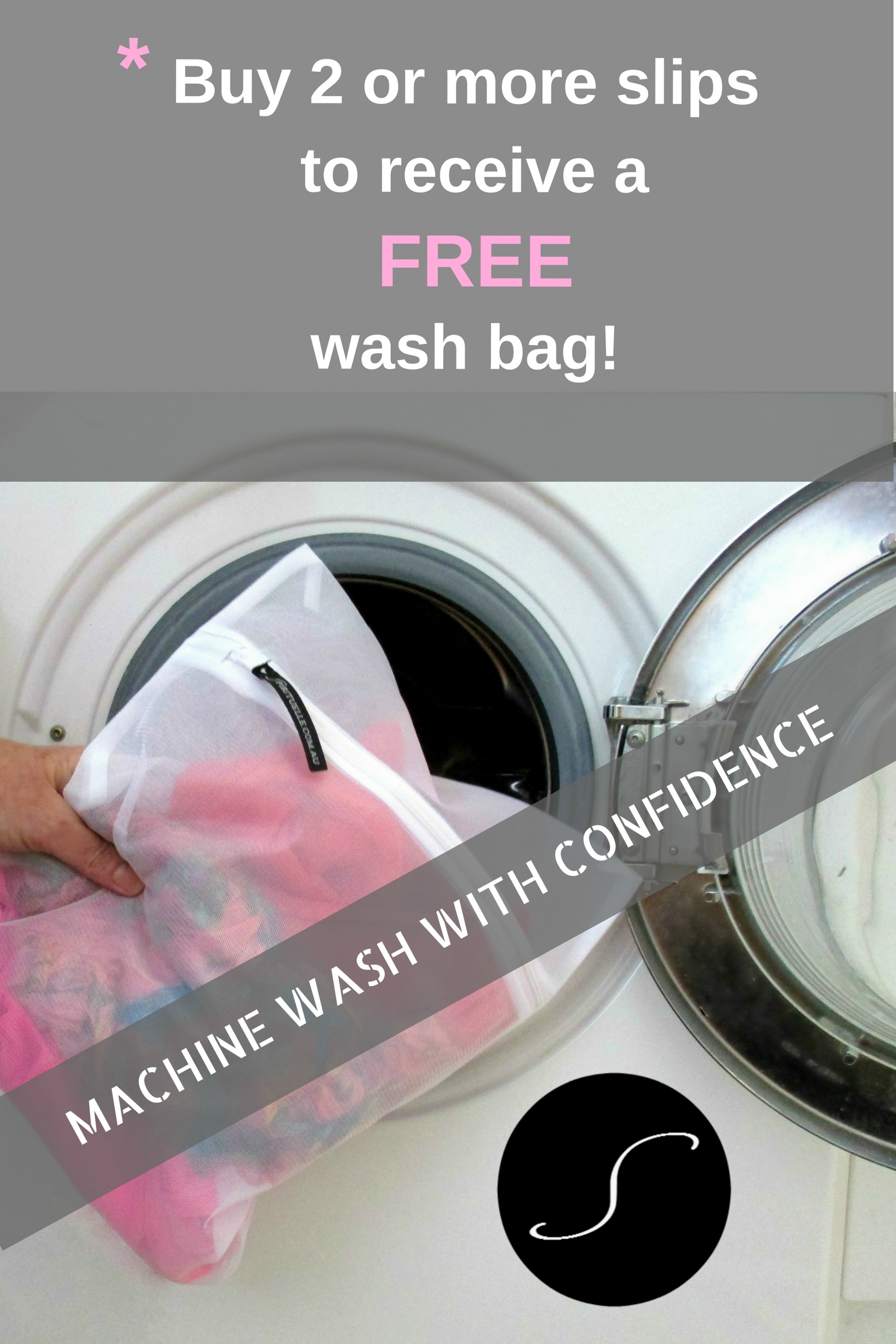 Cotton
There are many garments from our range that are made from 100% cotton.
Hand wash or gentle machine wash in cold or warm water in a laundry wash bag
Wash with like colours
Do not soak
Line dry in shade
Do not tumble dry
Warm iron
Hand wash or gentle machine wash (in laundry bag) in cold or warm water
Wash with like colours
Do not soak
Line dry in shade
Do not tumble dry
Warm iron
Hand wash or gentle machine wash (in laundry bag) in cold or warm water
Wash with like colours
Do not soak
Line dry in shade
Do not tumble dry
Warm iron
Hand wash or gentle machine wash (in laundry bag) in cold or warm water
Wash with like colours
Do not soak
Line dry in shade
Do not tumble dry
Warm iron
Hand wash or gentle machine wash (i

n laundry bag

) in cold or warm water
Wash with like colours
Do not soak
Line dry in shade
Do not tumble dry
Warm iron
Micro Fibre Slips

(90% Nylon Micro Fibre 10% Elastane)
Hand wash or gentle machine wash (

in laundry bag

) in cold or warm water
Wash with like colours
Do not soak or bleach
Line dry in shade inside out
Do not tumble dry
Cool iron reverse side
Dry cleanable
Hand wash in warm water
Wash with like colours
Do not soak bleach or wring
Line dry in shade
Do not tumble dry
Warm iron